Fabrics & Leather
Back
CHARTRES
ACRYLIC 100%
✕
CHARTRES - A 100 % acrylic fabric : water-resistant, easy-care. 100 % outdoor.
ACRYLIC 100%
Back
TOP
MULTILAYER COMPOSITE 100%
✕
MULTILAYER COMPOSITE 100%
Description
An iconic model from the 2013 collection, Elizabeth captivated from the first with its organic, modern approach to the wing chair. As always, Nathan Yong combines the sensual enhancement of materials with fluidity of line.
The choice of special 'outdoor' covering materials for the cushions makes it possible to use this seating out of doors.
Design by
Nathan Yong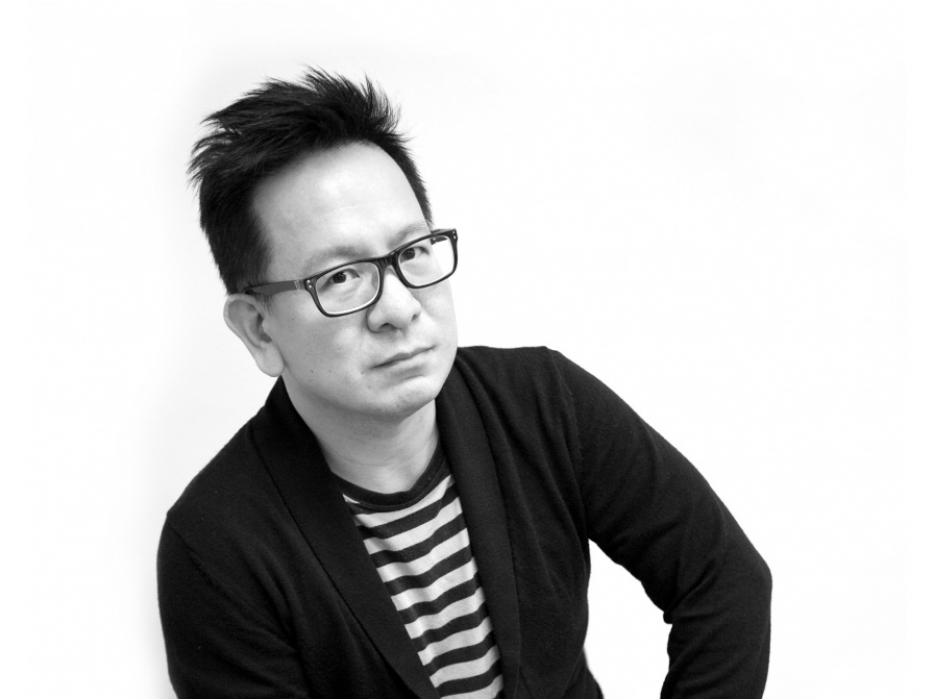 ELIZABETH TECK
SETTEE COMPLETE ITEM OUTDOOR (NATURAL FINISH)
DIMENSIONS
H 810 mm x W 1260 mm x D 930 mm x SH 380 mm
ELIZABETH TECK
CUSHION OUTDOOR